Trusted Partners










Monetize and optimize
your digital experiences
We've brought industry-leading media tech platforms together to create AI-powered products and services that allow partners to monetize their audiences more effectively.
IMPLEMENT
Intelligent audience and content matching
Connect your audience with personalized content experiences, and collect insightful user analytics and business intelligence.
MONETIZE
Smart monetization driven by AI
Make the most of your revenue-generating opportunities with constantly evolving advertising, E-commerce, and upsell potential.
RETAIN
Increased customer lifetime value (CLV)
Your relationships with your customers matter, so create the meaningful experiences that make these connections last.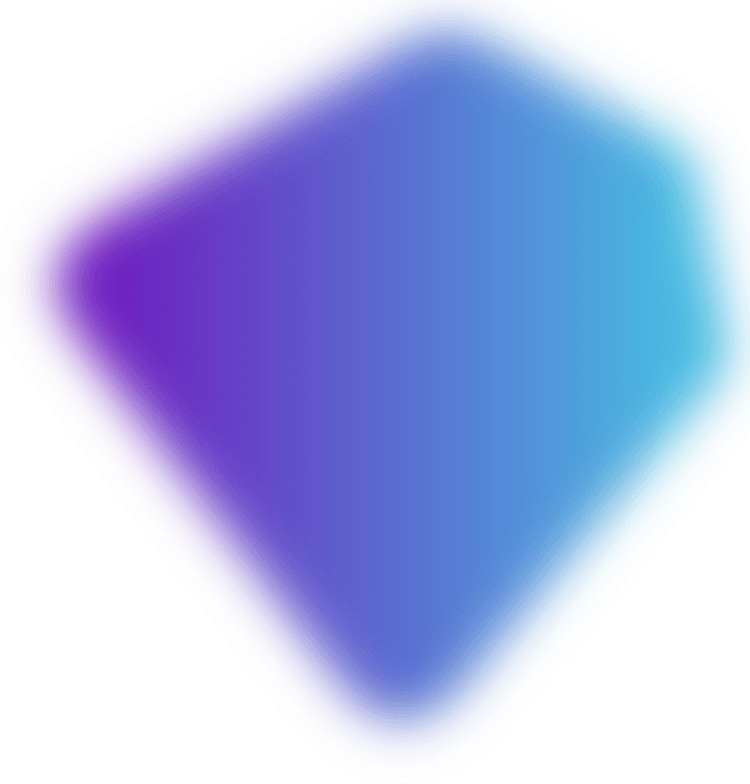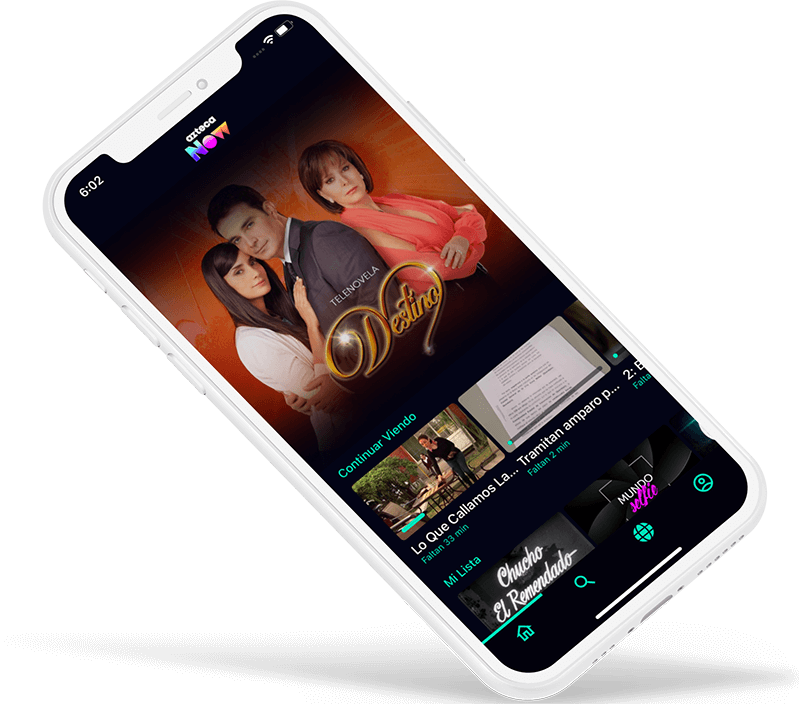 Unlock untapped
revenue streams
Grow your business with insightful user analytics and AI-driven customer
engagement. Our solutions reduce the complexity of creating multi-screen
experiences while boosting performance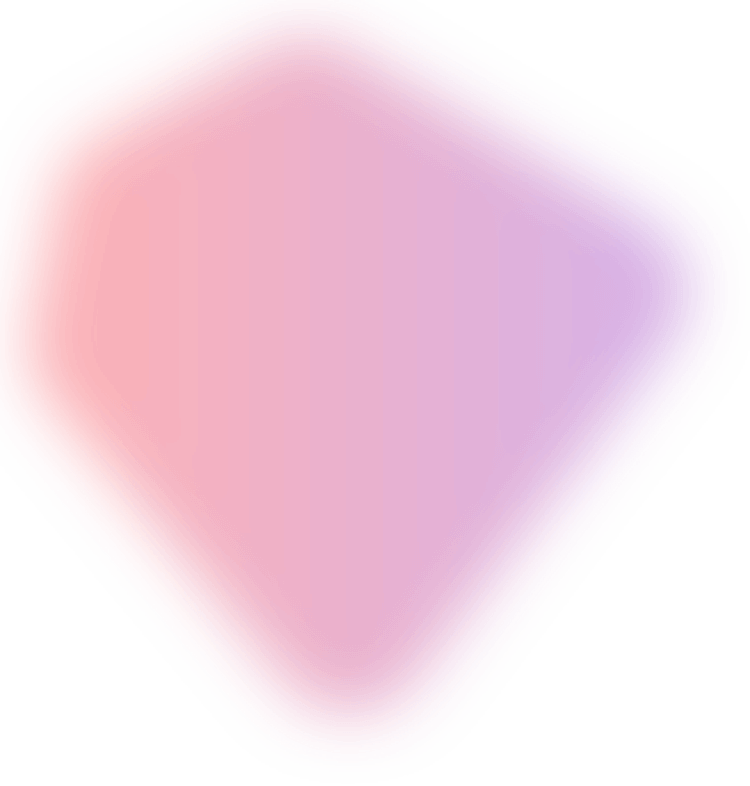 We can help
Get the tools and expertise to
help you see added audience
value and go to market fast.
AI-powered digital advertising
Our ad tech addresses and strengthens direct communication channels with the consumer
Multi-platform delivery
Storage, asset management, ingest and playout toolsets in one comprehensive turnkey package
Expert-led partnerships
Our global team of experts from cities around the world understands your unique needs
AI-enabled audience segmentation
Hyper-targeted audience segmentation based on endless criteria through evolving AI
Powerful learning algorithms
Artificial Intelligence technologies are integrated across the entire ICARO ecosystem
Telco-grade media experiences
Livestreaming and Video-on-Demand (VOD) from a dedicated Content Delivery Network (CDN)
Detailed User Analytics
Comprehensive data collection boosts engagement and revenues
Comprehensive Content Options
Expansive variety of licensed content for partner-branded experiences spanning all media types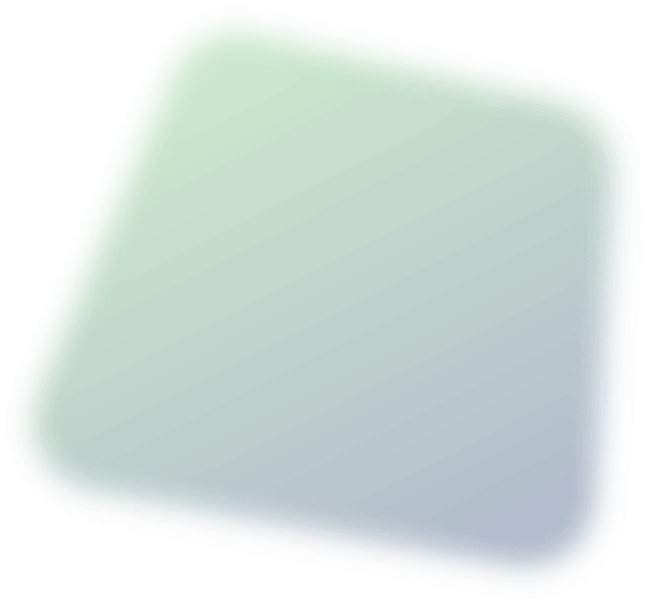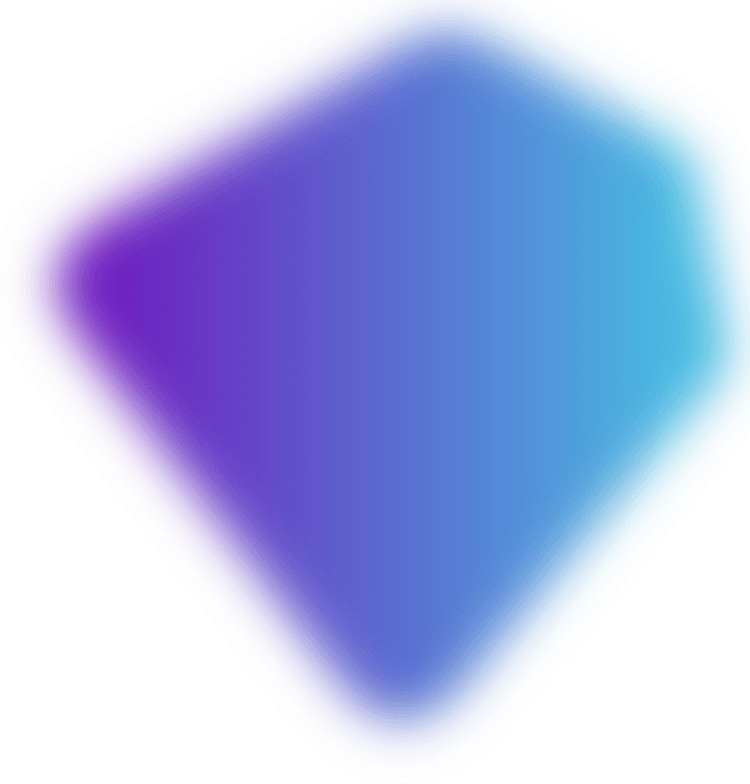 We know what works for you
Decades of experience building products for 100s of millions of users
Deliver the best personalized experiences
tailored to your customers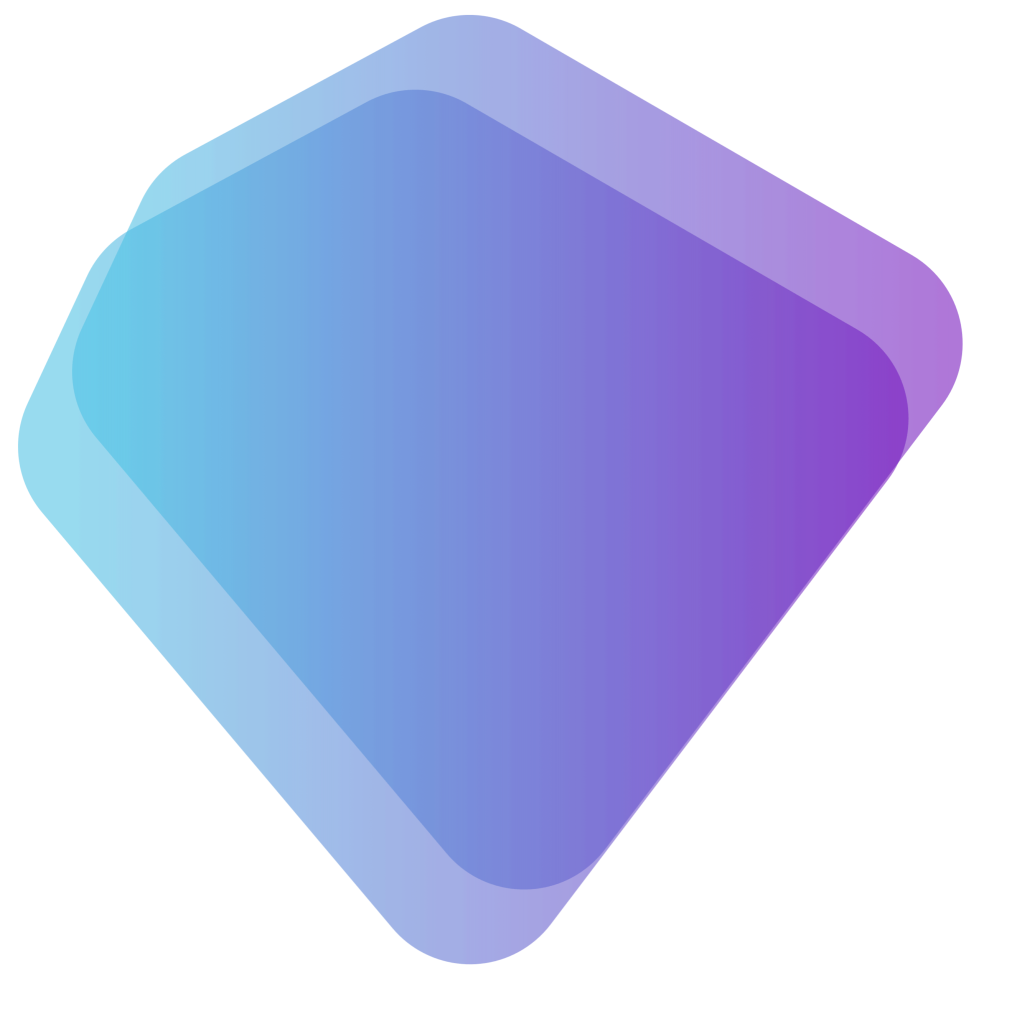 Talk to one of our experts